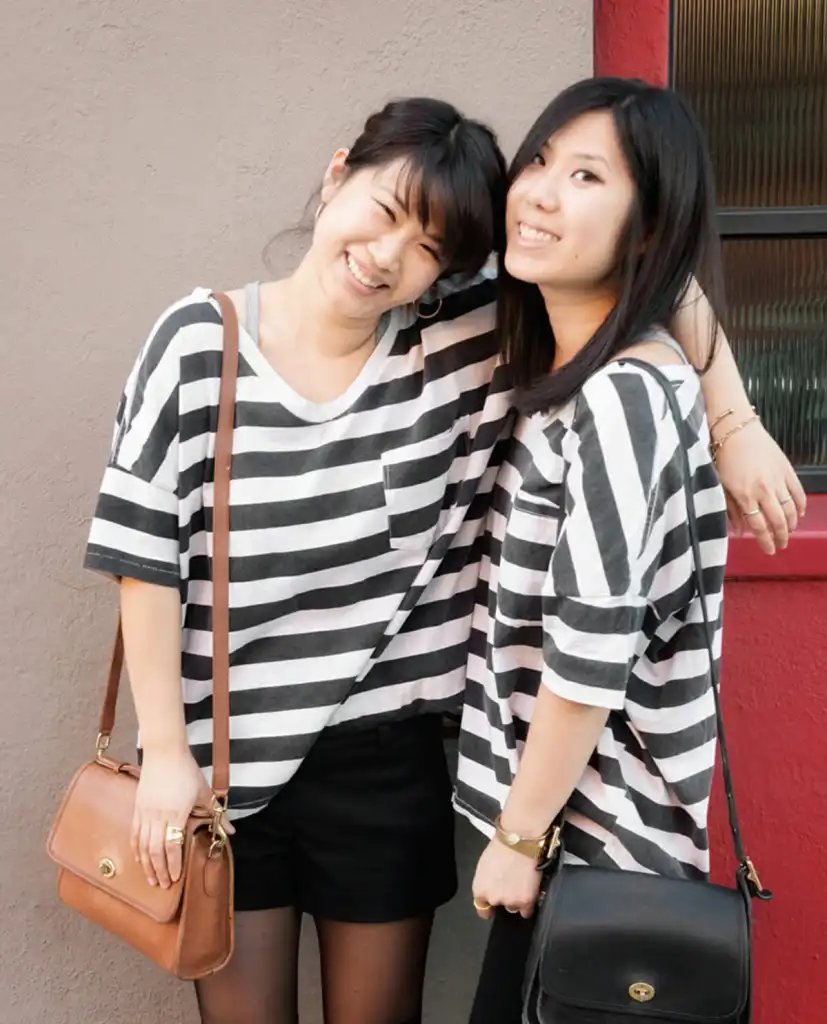 Behind the Pins
Bound by a love of paper goods, funny drawings and keen appreciation for puns, sisters Alice & Doris of ILOOTPAPERIE firmly believe in aiding and abetting others to steal hearts through their loot of cheeky, colorful musings. They work out of their cozy Pasadena apartment where pun-filled illustrations spring to life and there are many a late night spent hand packing cards with care.
Alice & Doris had aspired to weave their family name, Lieu, into a company name ever since they were little. They initially started with "In Lieu of Ordinary Things." Then one night they were playing around with variations and realized the acronym spelled "ILOOT," they added "paperie" to it and voila! Pierre, the ILOOTPAPERIE stripe–wearing bandit mascot, sprang to life.
Fun fact: In 2021, Alice & Doris wrote and illustrated a gift book all about Sisters.
AAPI Owned
Family Owned
Women Owned
Regular price $15.00 USD

Regular price Sale price $15.00 USD

Unit price per